Circularity of the Definitions of Nature and Truth of Time in Ibn Sīnā's View
Subject Areas
:
Studies on Mulla Sadra and the Transcendent Philosophy
Hamid Shahriari 1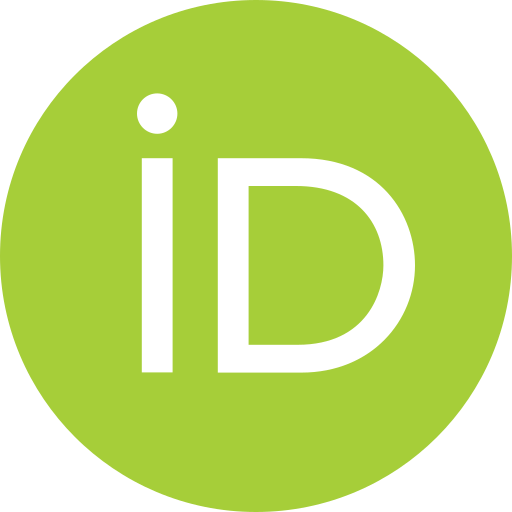 (Assistant professor, Organization for Research and Expansion of Human Sciences (SAMT), Tehran, Iran)

Keywords: Time, motion, priority and posteriority, Ibn Sīnā, Khwājah Naṣīr al-Dīn Ṭūsī ,
Abstract :
Ibn Sīnā has provided two definitions for time, which Khwājah Naṣīr al-Dīn Ṭūsī believes to be circular. The first definition has appeared in Ibn Sīnā's al-Ishārāt and introduces time as incompatible priority and posteriority. Some philosophers, such as Āqā Ḥussayn Khānsārī, believe that the circular nature of Ibn Sīnā's definition of time in this book poses no problem because the concept of time is an axiom, and the existence of circularity in the definition of an axiom is natural. His other definition has been given in al-Shifā. Here, the nature of time is defined in the sense of a measure of motion as divided into prior and posterior components. In this definition, time contains disjunctive quantity (time as the number of motion) in addition to continuous quantity (time as amount of motion). The present paper aims to provide a clear picture of the definition of the nature of time in Ibn Sīnā's view in his al-Ishārāt and al-Shifā in al-Ṭabi'iyyāt chapter. Following an analytic comparative study of Ibn Sīnā's works, the author concludes that Khwājah Naṣīr al-Dīn Ṭūsī's perception of Ibn Sīnā's definitions of the nature of time were not inconsistent and, rather, he intended to provide another analysis of the truth of time.
References
:
ابن‌سينا (1379) النجاة، تصحيح محمدتقي دانش‌پژوه، تهران: دانشگاه تهران.
ابن‌سينا (1405 ق) الشفاء (الطبيعيات)، تصحيح ابراهيم مدكور، تحقيق سعيد زايد، قم: كتابخانة آيت‌الله مرعشي نجفي.
ابن‌سينا (بي‌تا) الرسائل في الحكمة و الطبيعيات، قاهره: دار العرب.
خوانساري، حسين (1388) الحاشية علي شروح الاشارات، با حواشي آقا جمال خوانساري، تصحيح و تحقيق احمد عابدي، قم: بوستان كتاب.
رازي، قطب‌الدين محمد (1381) الالهيات من المحاكمات بين شرحي الاشارات، با حواشي ميرزا حبيب‌اللّه باغنوي، تصحيح و تحقيق مجيد هادي‌زاده، تهران: ميراث مكتوب.
سبزواري، ملاهادي (1380) شرح المنظومة، تعليق حسن حسن‌زاده آملي، تحقيق مسعود طالبي، تهران: نشر ناب.
شيرواني، علي (1395) آفرينش در حكمت مشاء‌ ‌(شرح نمط پنجم اشارات)، قم: پژوهشگاه حوزه و دانشگاه.
طباطبايي، سيدمحمدحسين (1386) نهاية الحكمة، تصحيح و تعليق غلامرضا فياضي، قم، انتشارات مؤسسة آموزشي و پژوهشي امام خميني(ره).
طوسي، نصيرالدين محمد (1386) شرح الاشارات و التنبيهات، تحقيق حسن حسن‌زاده آملي، قم: بوستان كتاب.
علوي عاملي، احمدبن زين‌العابدين (1376)‌‌ شرح القبسات، تصحيح و تحقيق حامد ناجي اصفهاني، تهران: دانشگاه تهران و مؤسسة مطالعات اسلامي دانشگاه مك‌گيل.
ملاصدرا (1383) الحكمة المتعالية في الاسفار العقليّة الاربعة، ج3، تصحيح و تحقيق مقصود محمدي، بنياد حكمت اسلامي صدرا.
ملاصدرا (1393) شرح الهداية الاثيريّة، تصحيح و تحقيق مقصود محمدي، تهران: بنياد حكمت اسلامي صدرا.
هلم، پال (1383) «خداوند و تاريخچه زمان»، ترجمة فرشاد فرشته صنيعي، نامه علم و دين، شمارة 28ـ‌25.
---